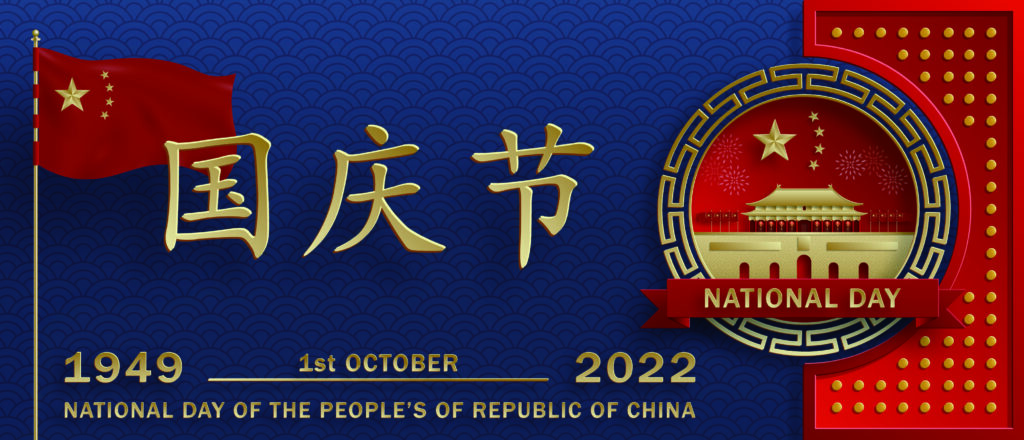 Dear Customers,
As is traditional, the Chinese National Day holiday falls between October 1st and 7th.
We would like to inform you that Shine Lighting will be closed for holiday from October 1st to October 5th, and will return to office on October 6th. During this period, if you have any queries or urgent issues, please write us by email or call at +86 158 1840 4832 directly. Thank you very much for your attention.
Fatherhood is often condensed down to a single image. Maybe it's a father and son tossing a baseball in the backyard. Maybe it's a father and daughter working on a car. However, everyone knows that your dad, or whoever holds that role of a father figure in your life, means so much more than any singular moment.