Shine for Quality LED Strip Light Wholesale & Project Solutions
Looking for a reliable quality LED strip light factory to build your brand and grow your profits?
Let Shine Lighting help you achieve business success!
Shine LEDs are famous for creating unique interior and exterior lighting experiences by manufacturing our various linear LED strip lighting products, to ensure that our LED strip lights and LED rope lights delivered to you are satisfied and guaranteed.
⇒ No MOQ
⇒ Free samples for testing
⇒ Customizable solutions on demand
⇒ 2,000+ models of LED strips optional
⇒ Satisfied product quality & knowledgeable support 
Shine Services Always Go Extra Mile
No more endlessly wasting time on lousy LED strip light wholesalers. Shine's goal is to let you sit back and relax. We take care of all the works, including quality control, inspection, logistics and clearance, etc. Our sales will keep you updated of the trade progress throughout.
If you'd like to wholesale LED strip lights, we set NO MOQ for the first order. Free samples are available for testing.
Whether you want to print your brand logo on PCB or a customized lighting solution, we can help you.
We have regular materials inventory to support fast delivery if you don't need tailor-made strip designs.
Our high-quality LED strip lights have passed the CE, RoHS, ETL, and we have 10+ years of experience in manufacturing linear LED strip lights. In particular, we are able to provide personalized customization solutions as requested.
▸High Production Capacity
We have a 5,000 square meters dust-free workshop and over 100 well-trained workers to ensure a capacity of 1,000,000 meters LED strip lights monthly and a quicker delivery time.
Branded LEDs and the latest Japanese SMT machines ensure quality LED strip manufacturing. Strict QC throughout the production process enables us to deliver goods with a failure rate of <1‰.
Whether you are wholesalers, brand agents or project contractors, we can make your strip lights fit for your own environment and local market, not the other way around.
10+ years experienced R&D and sales team enable your inquiries be properly analyzed and replied within 12 hours with practical suggestions and effective solutions.
Project Gallery and Inspiration
 LED strips are becoming an easy-to-use option for linear lighting illumination. Check out these projects that work with LED strip lights and LED neon flexible strips in amazing and creative ways.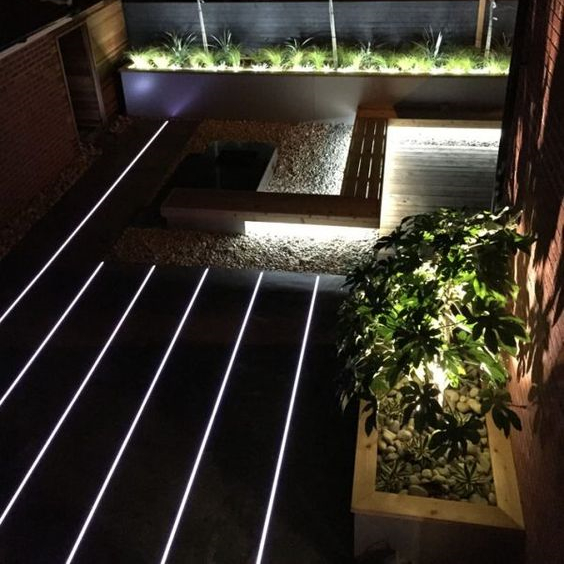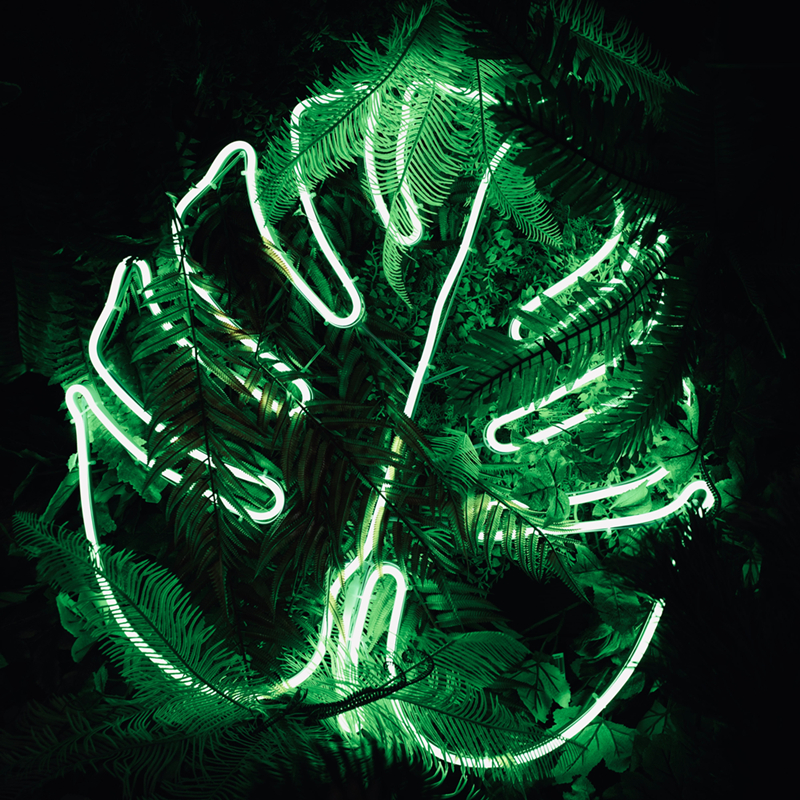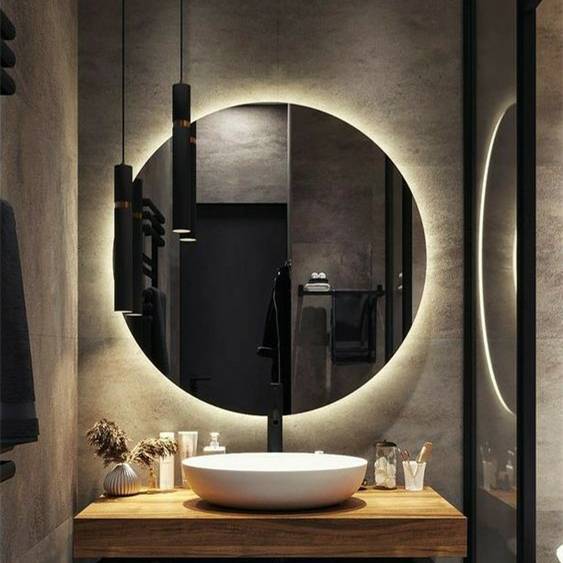 Our Happy Clients from 50+ Countries
"I really love Shine PRO series neon flex strip, and have nothing but good things to say. Super easy to cut and connect with accessories assembled. To date we've made 500+ signs, and they're all still functioning properly with happy clients."
"We're very pleased with the entire process of purchase! And the linear strip light products are the best we have ever used."
"We have been business partners since 2012. In the past ten years, we worked together well to solve problems, figure out solutions, and win customers. We have great faith in their know-hows and services."
"I've been a contractor for over 30 years. Very few companies combine a great product with great customer service like the team at Shine do. It's my opinion that their product is the best currently on the market. You can't go wrong with Shine Lighting!"
"Very impressed with the customer service and knowledgeable help when purchasing tunable LED strips for our project. The delivery was on time as promised, quality is fantastic. I'm super satisfied and definitely will use Shine LED strips for our future projects."
"Rosa Chen is awesome! She helps me with all my projects, and answers all my questions patiently. Mounting channels were bent during shipping. Replacements were sent immediately without fuss. Five stars for the amazing quality and great service!"
Simplify your lighting project with Shine. We'll offer unparalleled creative LED linear lighting solutions and the cost savings to bring your lighting inspirations to life. Whether you know exactly what products you need or are looking for expert advice to create a lighting plan for your space, Shine can help.