LED strip light leading manufacturer & solutions provider.
"To improve the standard and quality of life by
producing superior quality LED strip lights."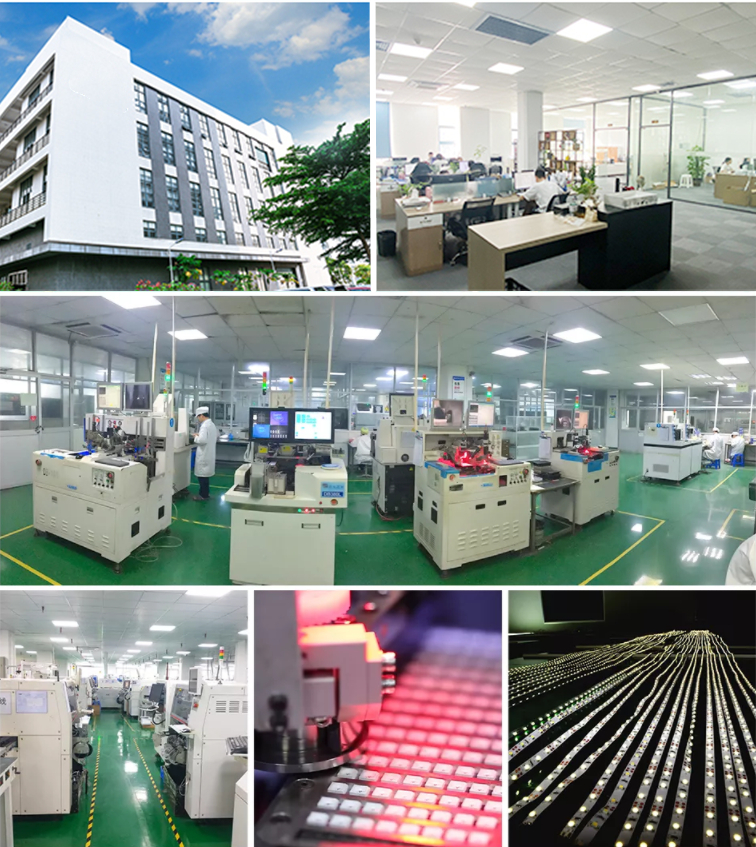 Top Quality LED Strip Light Supplier in China
Established in 2012, Shine Lighting is a high-class LED strip light manufacturer located in Shenzhen, with a vision to provide reliable linear lighting solutions.
Working closely with top brand agents, distributors and project contractors globally, we manufacture and deliver superior quality LED strip lights, LED neon flex strip lights, aluminum extrusions and accessories related.
With over 10 years of extensive experience in researching, developing & manufacturing LED strip lights, we focus exclusively on product design, quality, values and reliability. Our business network has been expanding to 100+ countries worldwide.
Monthly Production Capacity
Let Shine LEDs Boost Your Business Today!
Shine Lighting have been in the business of LED strip lights in China for over 10 years, let a true industry veteran provide you with reliable LED strip lights.